Adults at the Museum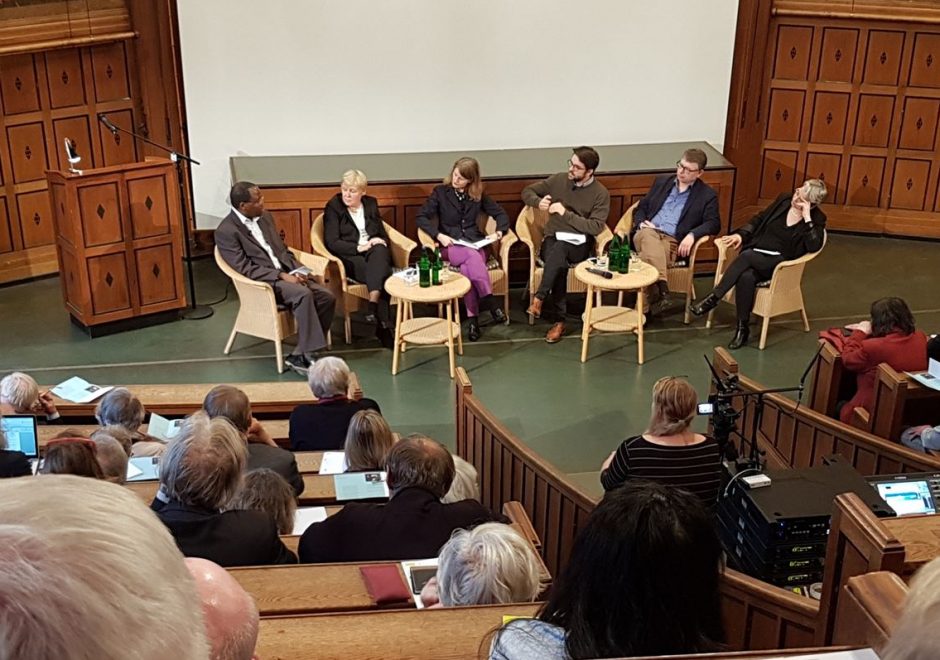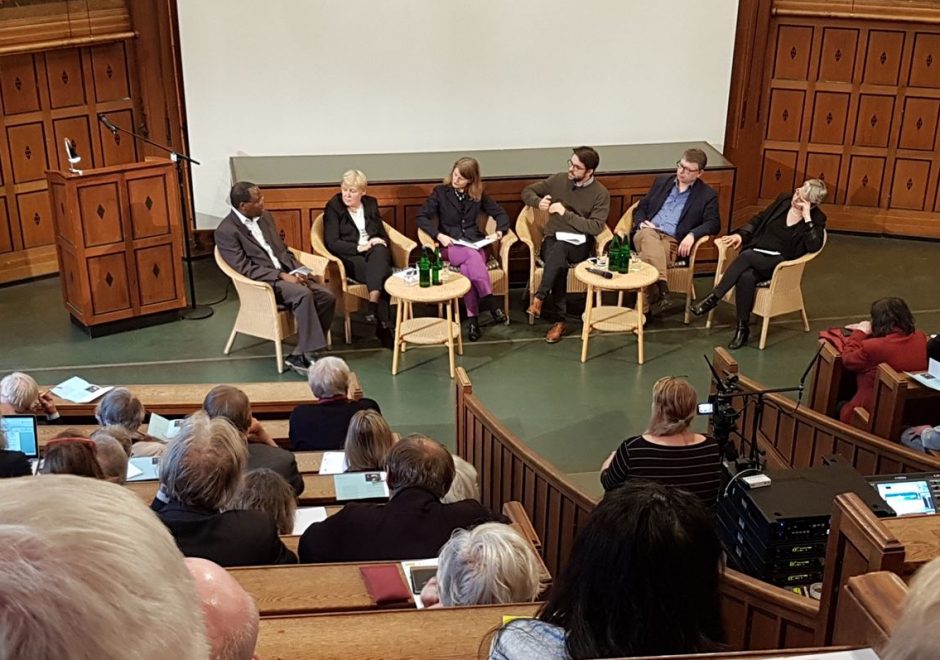 The MARKK offers numerous opportunities to adults to learn more about our exhibitions, topics and objects.
Weekly public guided tours are aimed at adults. Freelance art mediators guide through the exhibitions, talk about the backgrounds of the projects and enlarge upon our topics.
In our calendar you will find the current dates under "Meet MARKK".
In addition, we offer a large number of guided tours on our special and permanent exhibitions for adults.
Information on content, charges and bookings
Museumsdienst Hamburg