Program 360° - Fund for New City Cultures
As part of 360° - Fund for New City Cultures of the German Federal Cultural Foundation, the Museum am Rothenbaum is reflecting on new formats and exchange, which allow cooperation at eye level between societies of origin, their diaspora and the German dominant society.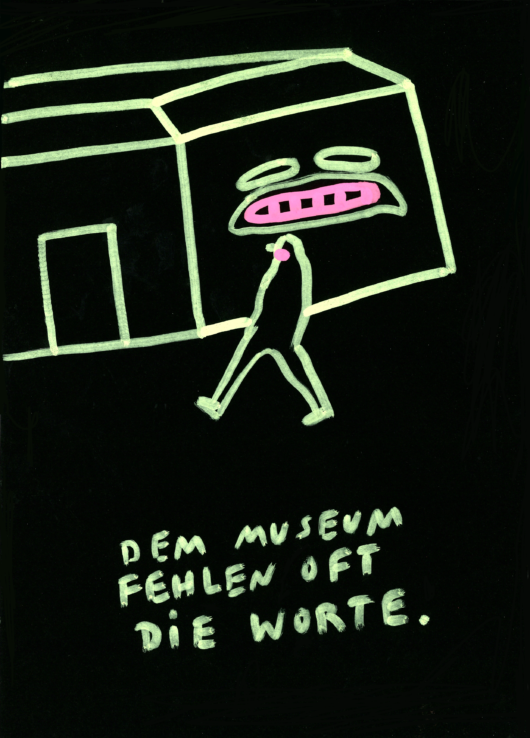 To this end, the museum questions its own working methods, rethinks historical patterns of categorization and reflects on its own history as an institution and collection. In this way, the MARKK not only uncovers racisms and mechanisms of exclusion, but also contributes to a critical reflection on how we deal with "other cultures". The aim is to develop knowledge about and respect for the diversity and complexity of cultures together with those who feel that they belong to them: in a team, in the program and in the audience.
Duration: 4 years until 2022
Contact:
Suy Lan Hopmann
Curator for Special Projects and Diversity
fon +49 40 42 88 79 – 421
mail suylan.hopmann@markk-hamburg.de

Supported by the Program 360° – Fund for New City Cultures