MARKK in Motion - Program for Ethnological Collections of the German Federal Cultural Foundation
As part of a four-year phase of research, planning and experimentation, the MARKK is intensively working on its repositioning. The findings and considerations are incorporated into the concept of the new permanent exhibition. Within the framework of this forward-looking project, three curatorial research fellowships and three art residencies will be advertised, which will help shape the new concept with independent projects.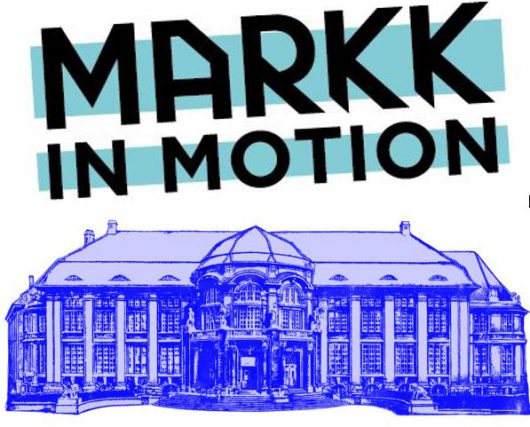 Regular advisory committees with external guests will accompany the process with critical reflection and fresh impulses. The public workspace "Zwischenraum – A Space Between", opened in 2019, will provide the public with a "behind-the-scenes" insight into this ongoing museum work.
Duration: 4 years until 2022
Contact:
Gabriel Schimmeroth
Head of Public Programming and Project Curator
fon +49 40 42 88 79 – 643
mail gabriel.schimmeroth@markk-hamburg.de