Object Collections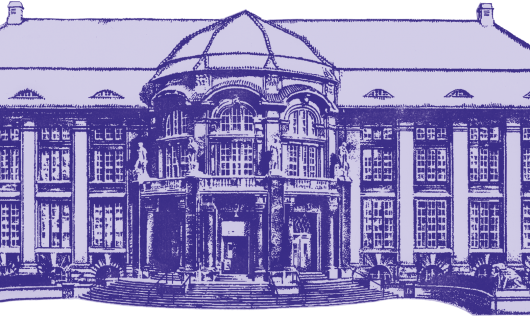 In this section we present you the museum's object collections in keeping with the established order of region departments. However, this cultural geography approach will not remain the only focus on the diverse collections.
The scientific staff at the museum are dedicated to researching the collection holdings and their provenance and have made it their aim to comprehensively digitize the object collections. As part of current and future research and exhibition projects, individual collections and thematically indexed holdings will gradually be added until the entire object collection can be researched in an online database.
For scientific research requests, please refer to the contact person in the relevant department. Do you have any questions about museum loans? Please contact Susanne Walther.
Contact
Susanne Walther
Loans & Registry
phone: +49 40 42 88 79 – 432
efax: +49 40 42 79 29 – 605
e-mail: susanne.walther@markk-hamburg.de