Meet MARKK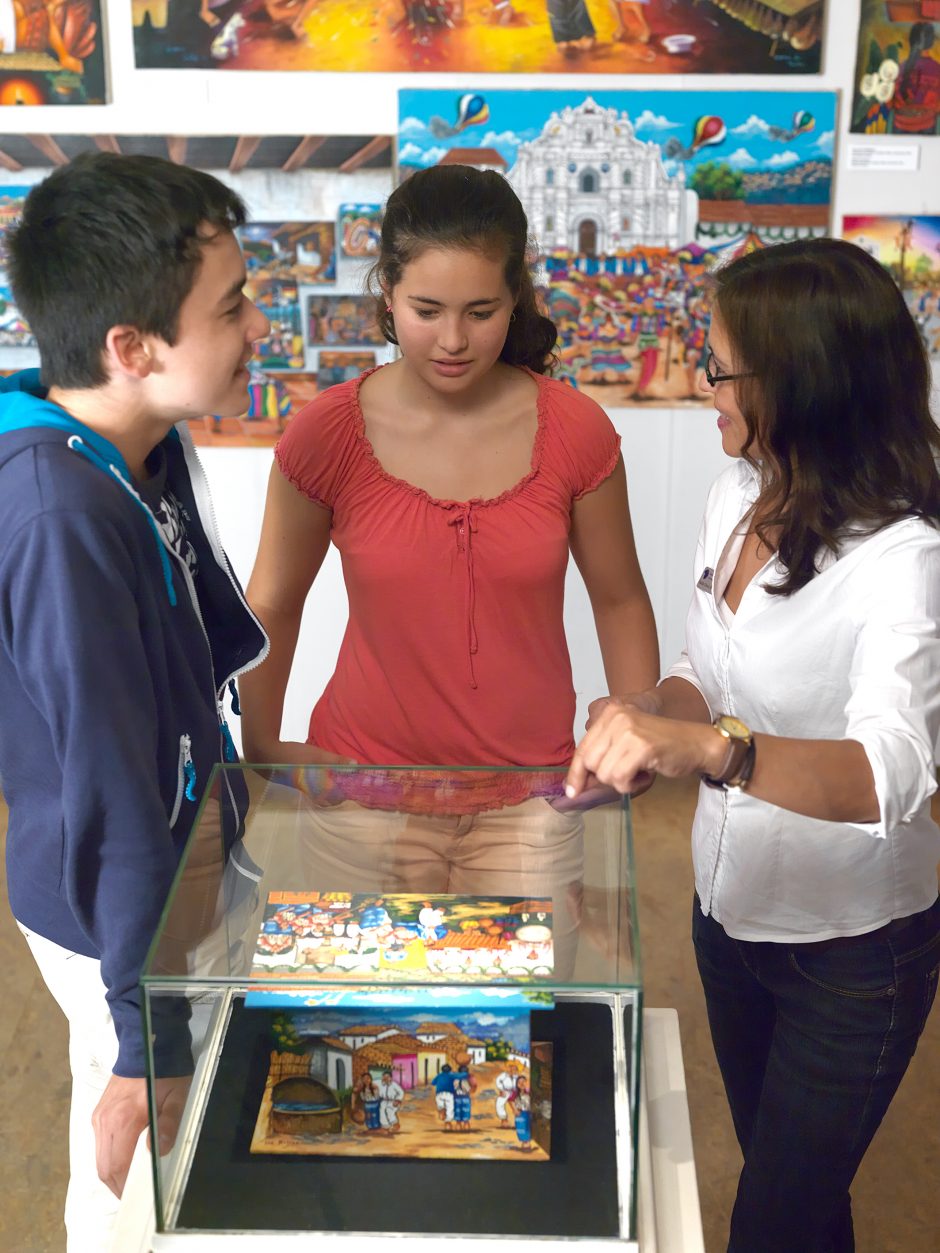 The MARKK offers a large number of programs for children, young people and adults.
In addition, there are a variety of other programs for children, young people and adults that are tailored to age groups and special interests.
Freelance art mediators (including students, cultural anthropologists, Koreanists, artists, archaeologists) offer programs for people aged four and over. Employing a variety of methods, the MARKK aims to capture the imagination of people of all ages for its objects and topics and to provide a space for exchange.
PUBLIC GUIDED TOURS
Our team of freelancers offers public guided tours on Sundays at 2 p.m. and every first Thursday of the month at 4 p.m. Frequently the MARKK presents several special exhibitions at the same time – in these cases we provide additional tour dates.
Advance booking is not required.
Charges:
Sundays € 4 plus admission to the museum
1st Thursday of the month € 2 (free admission from 4 p.m.)
Groups of 10 or more are requested to book guided tours via the Museumsdienst Hamburg.
Contact: museumsdienst-hamburg.de