Uri Korea
Serenity in the Fast Lane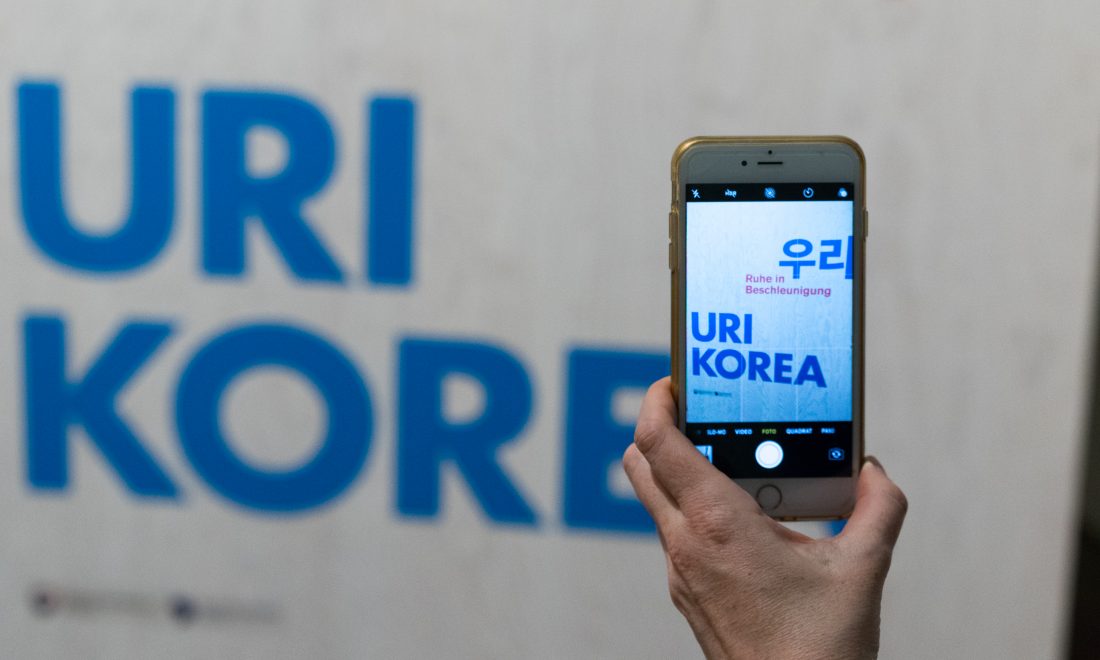 The long-term cooperation between the Museum am Rothenbaum and the National Folk Museum of Korea has generated a jointly conceived exhibition project. It traces the significance of traditions in the modern age of the East Asian country, which is characterized by pop culture and high-tech.
No other country in the world experienced such rapid economic development in the 20th century as South Korea. More than 90% of the people today live in cities. Korean electronics and pop music are successful all over the world. The exhibition gives an insight into today's everyday life and introduces topics that affect modern Koreans. These topics include the culture of speed, the pursuit of education and the challenges and joys of a normal daily routine, as well as the intense devotion to one's own tradition.
After the devastation of the colonial era and the Korean War, the country set out to recapture and reassess its own past. Topics such as the typical aesthetics of the country, the significance of Confucianism in the modern age, or one's own place in the real and spiritual world are subjects of discussion. Numerous collection pieces from the Museum am Rothenbaum can be viewed as documents of the rich Korean heritage. Since 2014, they have been researched by the Korean research institute NRICH. The exhibition also informs us on the significance of this research work for both parties.
An exhibition in cooperation with the National Folk Museum of Korea, sponsored by the Hamburg Ministry of Culture and Media.