Information for visiting the museum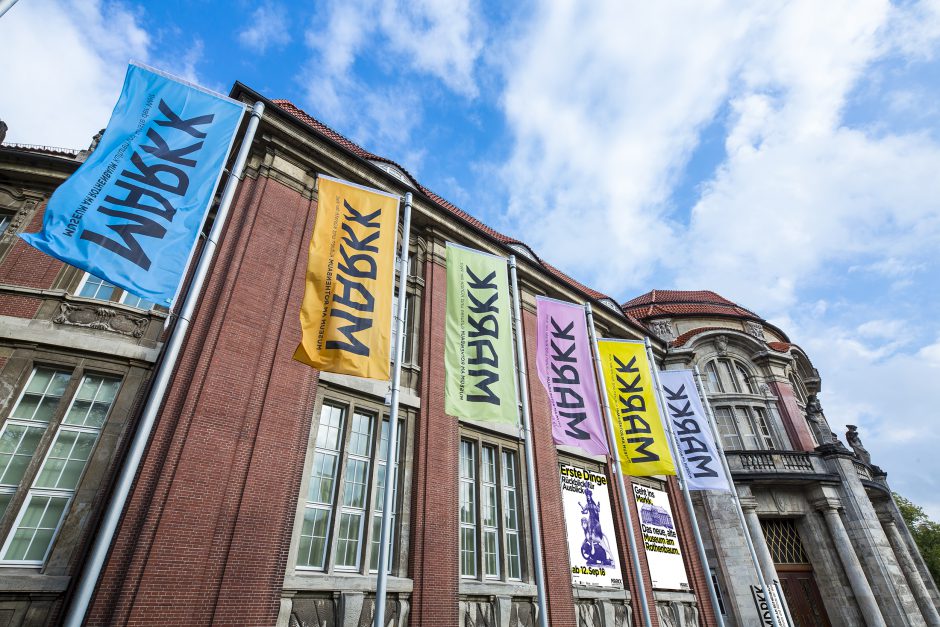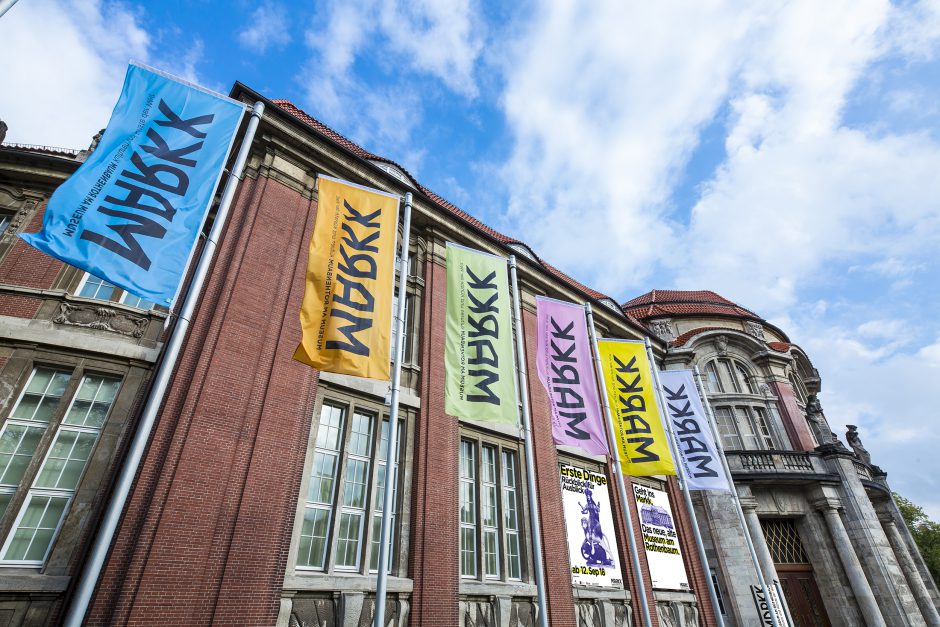 Dear guests of the MARKK,
since 29 November 2021, the conditions of the update of the Containment Ordinance of the Free and Hanseatic City of Hamburg also apply to us. This means that all museums in Hamburg will switch to 2G operation until further notice. This means that all visitors to the MARKK must either be fully vaccinated or recovered in order to be able to use the services on site. According to the Containment Ordinance, persons under the age of 16 are exempt from these regulations.
Therefore, in order to visit the MARKK they will need:
Proof of full vaccination or recovery
Official photo ID (identity card, passport, driving licence)
Luca app for contact tracking (alternatively you can leave your contact details in writing on site).
A medical mask must be worn in the museum.
All data will only be collected to the extent required by regulations and will also be deleted.
We invite unvaccinated/untested persons to use the MARKK digital offer at www.markk-hamburg.de.