Amani
Traces of a Colonial Research Center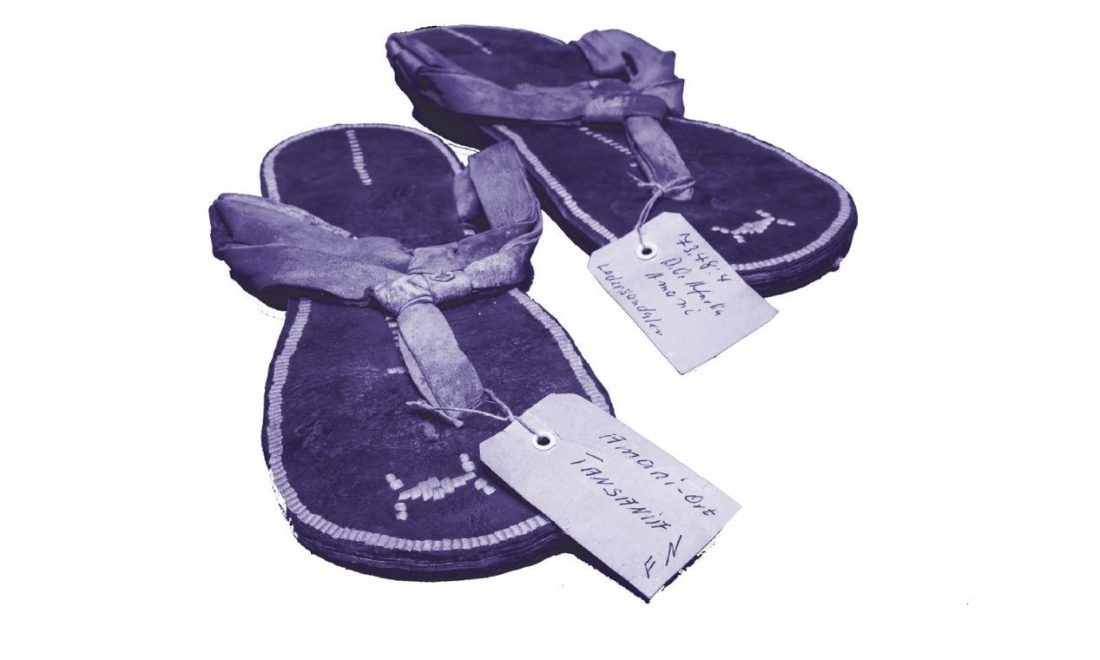 The Biological Agricultural Institute Amani, founded in 1902, was a German model project in the Tanzanian Usambara Highlands. Its fields of study were agriculture and forestry, tropical diseases and the flora and fauna of the rainforest, first pursued by European and later by Tanzanian scientists. The exhibition deals with the ambivalent remnants of German colonial science, the gem of which Amani once was conceived to be. In the exhibition, ethnologists and artists are examining the traces of the station – in situ, in the lives of those who have worked there as well as in Hamburg collections – and demonstrate the often surprising sense of presence of colonial and postcolonial stories.
Including works by Evgenia Arbugaeva, Rehema Chachage, Syowia Kyambi and Mariele Neudecker. Guest curator is the Hamburg-born biologist and social anthropologist Prof. Dr. Paul Wenzel Geißler (University of Oslo).
The exhibition and its accompanying events are supported by the National Institute for Medical Research Tanzania, the National Museums of Tanzania, the Körber-Stiftung, the Goethe-Institute Kenya and Tanzania, Freunde des Museums am Rothenbaum MARKK e.V., the University of Oslo, Department of Social Anthropology and the University of Amsterdam, Centre for Social Science and Global Health and the Economic and Social Research Council.