Hamburg and Tyrol
an Alpine Friendship?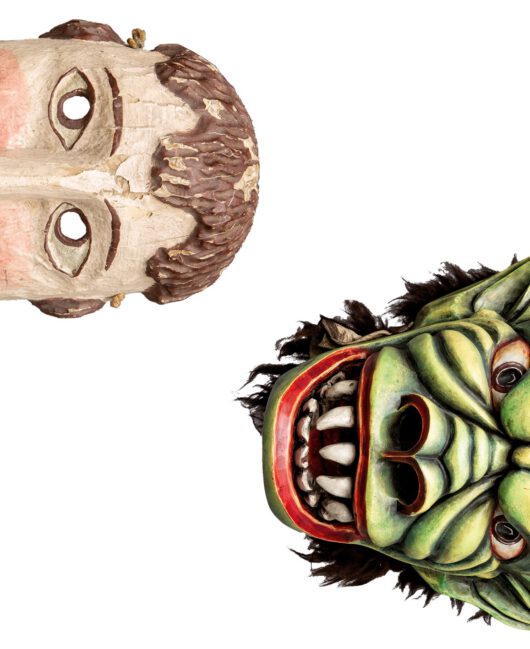 Winter sports paradise and nature-loving Alpine idyll: Hamburg's fascination with the Tyrol has continued since the beginning of the 20th century at the latest. With the emergence of mass tourism, Hamburg's affluent bourgeois society conquered the Tyrolean region; scientists and collectors used the new railroad lines and expanded local tourist infrastructures for their own purposes. Images of stereotypical alpine idylls, large-scale alpine entertainment events, amusement parks with mountain backdrops and Tyrolean beer halls fascinated even those Hamburgers who could not afford to travel.
Alpine amusements are still present in Hamburg today and Tyrolean areas enjoy great popularity here, not only during the famous "ski vacations". The MARKK takes this relationship between the regions, which reaches into the present, as an opportunity to trace the often romantically transfigured images of the Tyrol in Hamburg and to examine its Tyrol collection.
The exhibition at the MARKK, which entertainingly tells new old stories and retells old stories with the inclusion of current perspectives, reveals a lot about Tyrol, but also a lot about the people of Hamburg themselves.
Exhibition sponsorship by the Free and Hanseatic City of Hamburg. Catalog sponsorship by the Herbert Pumplün Foundation and the Austrian Cultural Forum Berlin.