THE POWER Of WRITING
The Manuscript Culture of the Toba Batak from North Sumatra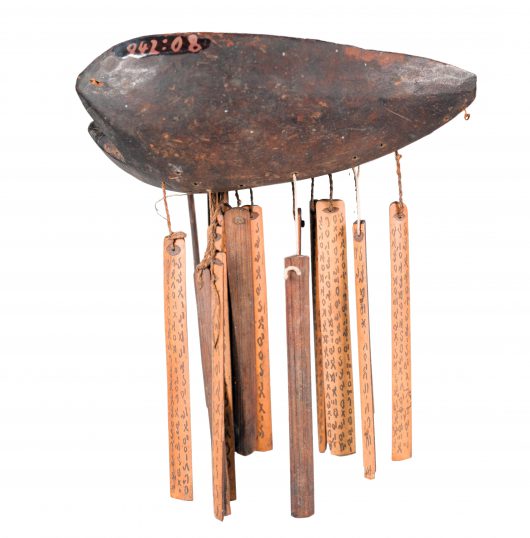 An exhibition focussing on the writing culture of the Toba Batak has been jointly curated by the Centre for the Study of Manuscript Cultures (CSMC) and the Museum am Rothenbaum.
As part of the project MARKK in Motion a remarkable wide range of manuscripts made of tree bark and bamboo as well as other written artefacts primarily serving a magical and/or medicinal purpose are on display.
During his stays on the island of Sumatra in the early 20th century, Johannes Winkler, a German medical missionary, befriended a datu (Batak priest) and collected most of the artefacts bearing witness to the power of written texts and writing.
Founded by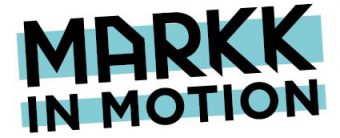 Publication
A catalogue of exhibits is going to be published as part of the manuscript cultures series produced by the CSMC, University of Hamburg. It will be available in print and as a free PDF on CSMC's Website.
Social Media
Interview with Roberta Zollo, curator of the exhibtion, and Gabriel Schimmeroth, curator of "MARKK in Motion"