Museum Scholarship Cultural Diversity and Migration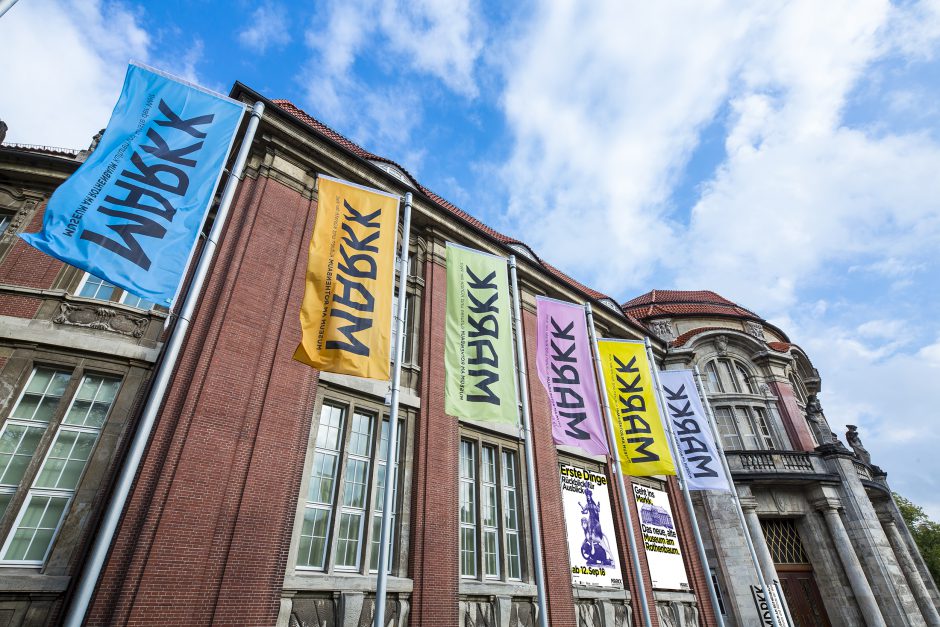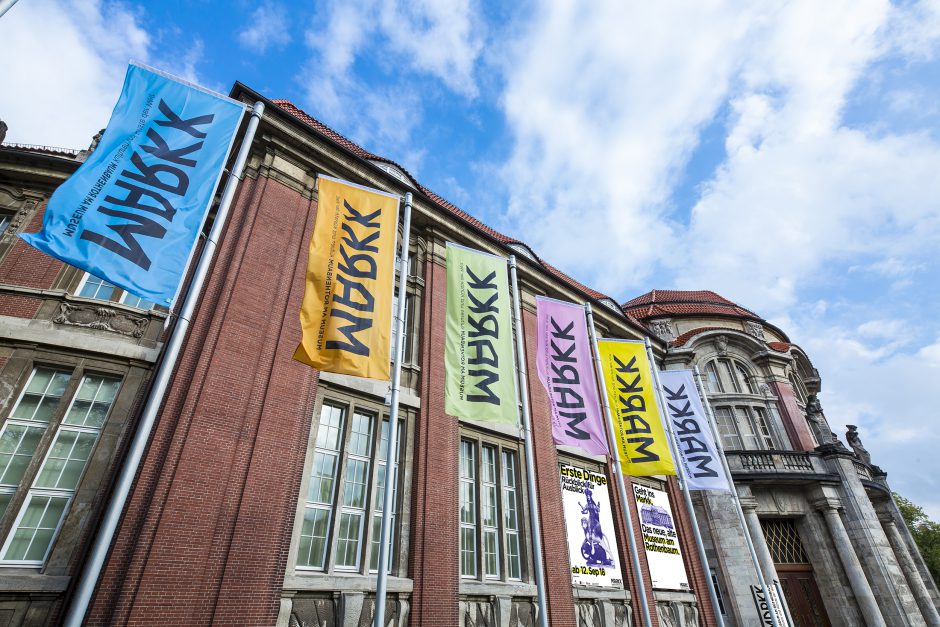 The museum scholarship is a two-year research and curatorial assistant position with a focus on the collection areas Europe and the Mediterranean region / Near, Middle and Central Asia. The main areas of responsibility are the documentation and inventory of the objects in the collection, collection-related research, planning assistance for the permanent exhibition, for special exhibitions and events, and in administrative activities. The scholarship also offers insights into the fields of marketing and sponsoring.
Duration: 2 years until 2020

Supported by the Alfred Toepfer Foundation F.V.S.
Contact:
Lara Selin Ertener
Research Assistant Department Europe, Near East & Central Asia, scholarship supported by the Alfred Toepfer Foundation F.V.S.
fon +49 40 42 88 79 – 535
mail laraselin.ertener@markk-hamburg.de