The MARKK closes from 2 November 2020 to 8 March 2021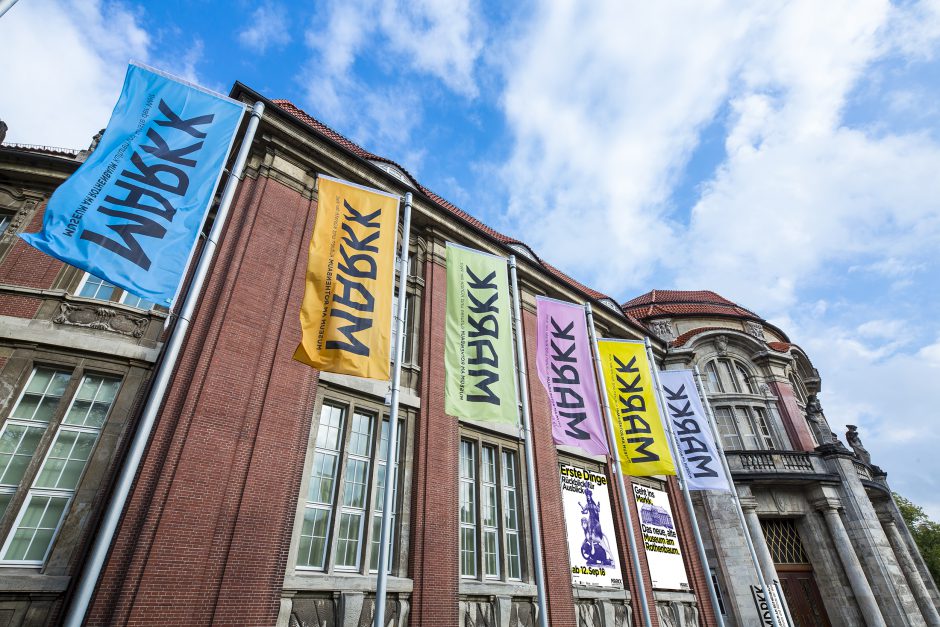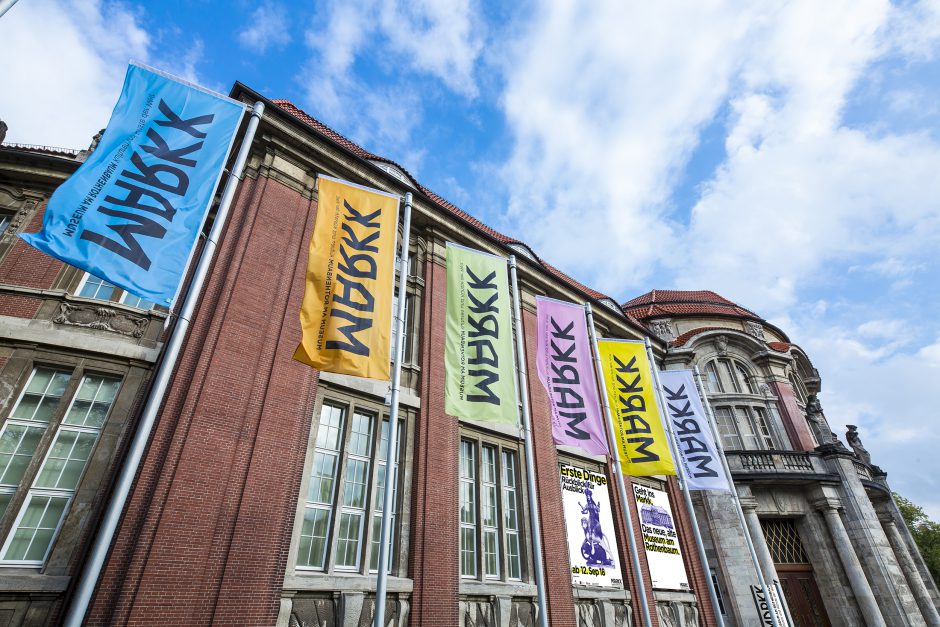 Dear guests,
The Museum am Rothenbaum is a place of encounter and interaction. In consideration of the situation, we have a responsibility to assist the efforts to contain the spread of the coronavirus to the best of our abilities. Therefore, the museum will remain closed from Monday, November 2 to March 8, 2021. This includes all public spaces: The exhibitions, the restaurant and the library as well as all events and guided tours.
Although we deeply regret these measures we are hoping they may contribute to the reduction of the current spread of the infection. We will continue our work behind the scenes and will update you on any news and developments on our website and via social media.
On behalf of the entire team: Stay healthy!
Yours,
Barbara Plankensteiner
Marc von Itter